Beautiful Learning Spaces That Spark Joy
Exciting Learning Centers In Large Classrooms
And Time Outside For Extra Fun Play Every Day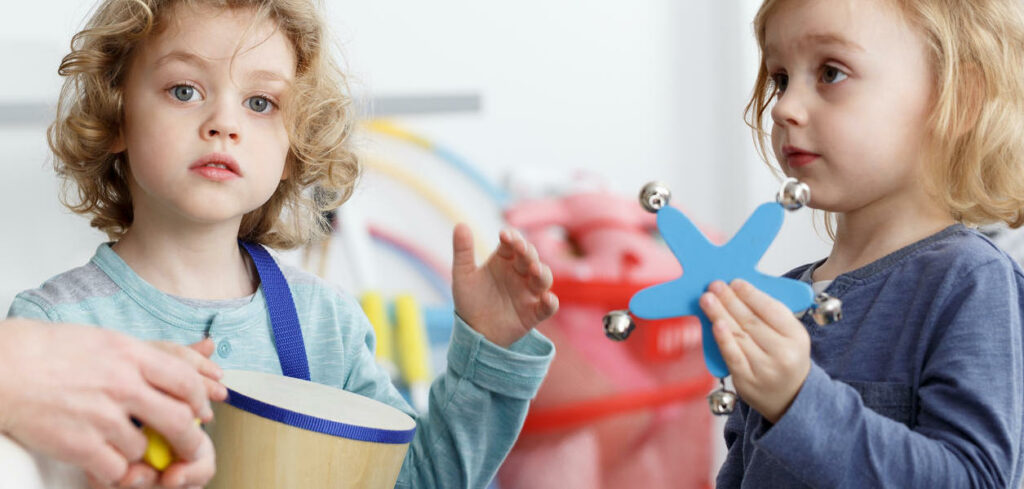 Beautiful Learning Spaces That Spark Joy
Exciting Learning Centers In Large Classrooms And Time Outside For Extra Fun Play Every Day
Kid's Kampus Preschool Colleyville
Close To Major Roads
And Green Vistas
Near I-820 and 30 minutes from Highway 26 means a quick commute from any direction. Enjoy a neighborhood full of wide-open spaces and dotted with trees for a little piece of zen to start each day.
Across From A Park And
Minutes From Shopping
After drop-off, take advantage of nearby shops, grocery stores, and services to get through your to-do list. After pick-up, walk over to the park across the street to wind down and hear all about the fun your child had at school.
Ample Space And Amenities
Add Convenience For You
Your child gets all the room they need to play, make friends, and create. Plus, little details like classroom bathrooms and an indoor gym add up to significant benefits and convenience.
Your little learner loves the wide-open spaces that are theirs to discover:
Boundless Outdoor
Play Opportunities
Boundless Outdoor Play Opportunities
From gardening to soccer and basketball, these 10,000 sq feet of outdoor space offer large grassy areas and all the room your child needs to play hard, make friends, and get the healthy workout they crave to grow strong.
A Deep Clean Haven
Keeps Your Child Healthy
Your child's spaces, tools, and toys are regularly sanitized by teachers to keep them free of germs, while also keeping high-traffic areas clean and disinfected by day, allowing your little one to stay healthy and in school.
Rest Easy Knowing
Your Child Is Safe
Rest Easy Knowing Your Child Is Safe
Restricted access entryways and fenced-in yards ensure high levels of safety. Caretakers who know all the families by name keep a watchful eye on your child and never leave them unattended, so they feel cherished and safe.
Give Your Child An
Exceptional Faith-Based
Early Education