A Pleasure To Learn Here, With Room To Play
Nestled In A Safe, Residential Neighborhood Near Family Essentials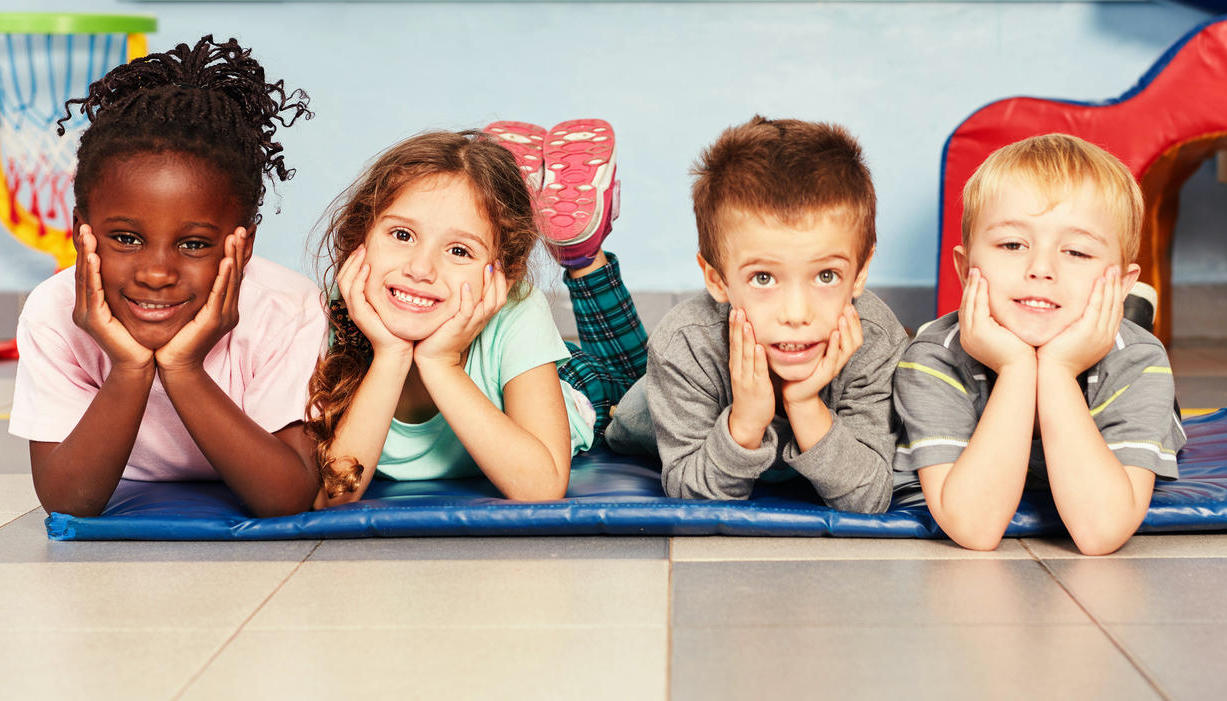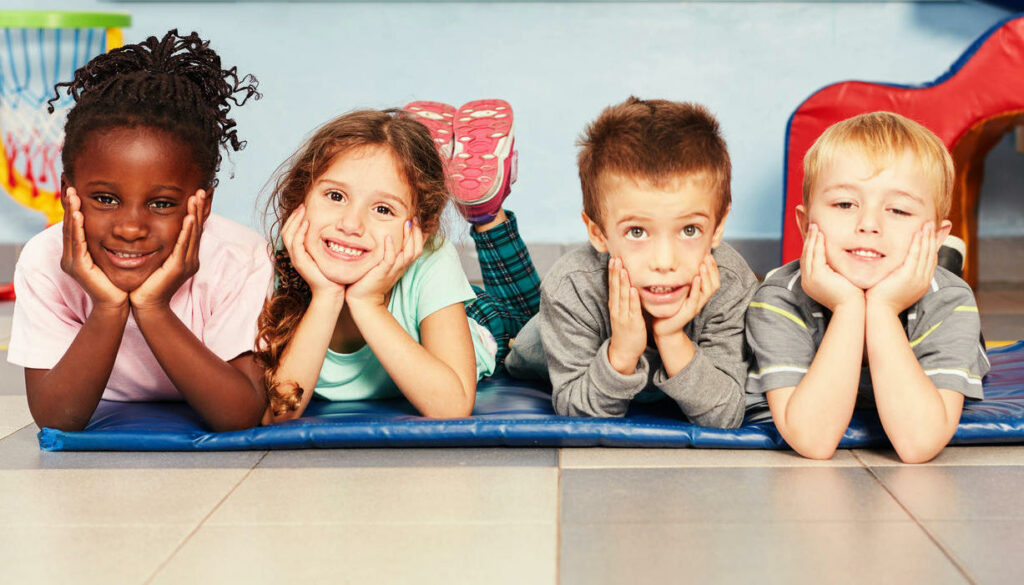 A Pleasure To Learn Here, With Room To Play
Nestled In A Safe, Residential Neighborhood Near Family Essentials
Kid's Kampus Preschool Summercrest
Proximity To Major Roads And
Free Parking Add Convenience
Proximity To Major Roads
And Free Parking
Add Convenience
Being located just minutes away from I-35W means you'll have an easy commute. Setbacks from the road protect you and your child at pick-up and drop-off, and lots of free parking means you'll never have to wait for a spot.
Get Through Your To-Do List
Fast And Enjoy Family Time
With all the family essentials you rely on being nearby, it's easy to stock up on groceries, supplies, and more every day. Check out the local library for fun books and activities after pick-up, or head to one of the many parks nearby for some quality family time with your little one.
A Sprawling, 10,000 SQ FT Building
Where Your Child Has Room To Grow
A Sprawling, 10,000 SQ FT
Building Where Your Child
Has Room To Grow
Each classroom has an attached restroom for added convenience and decreased wait times when nature calls. Parents love the viewing windows that invite them to watch their little ones take joy in painting a masterpiece or listening to a story at circle time.
Outdoor Play Is Always
The Star Of The Day
Your child's muscles get the workout they need as they slide, swing, jump and crawl their way over safe, colorful play structures. Getting outside daily uplifts moods and lays a foundation for healthy habits.
Thorough Daily Cleaning
Keeps Your Child Healthy
Keeping your child healthy is paramount. That's why we disinfect play spaces and restrooms, toys, tools, books, and surfaces daily.
Ultra Safe For The
Ultimate Peace Of Mind
Although the neighborhood is safe, restricted entryway access and fenced-in yards add an extra layer of security. Teachers also keep a close eye on your little one and know everyone by name, so you know your child is in trusted hands.
Give Your Child An
Exceptional Faith-Based
Early Education