Give Your Child A Kind, Confident Start
Going Beyond Academics With Social Skills, Christian Values, And More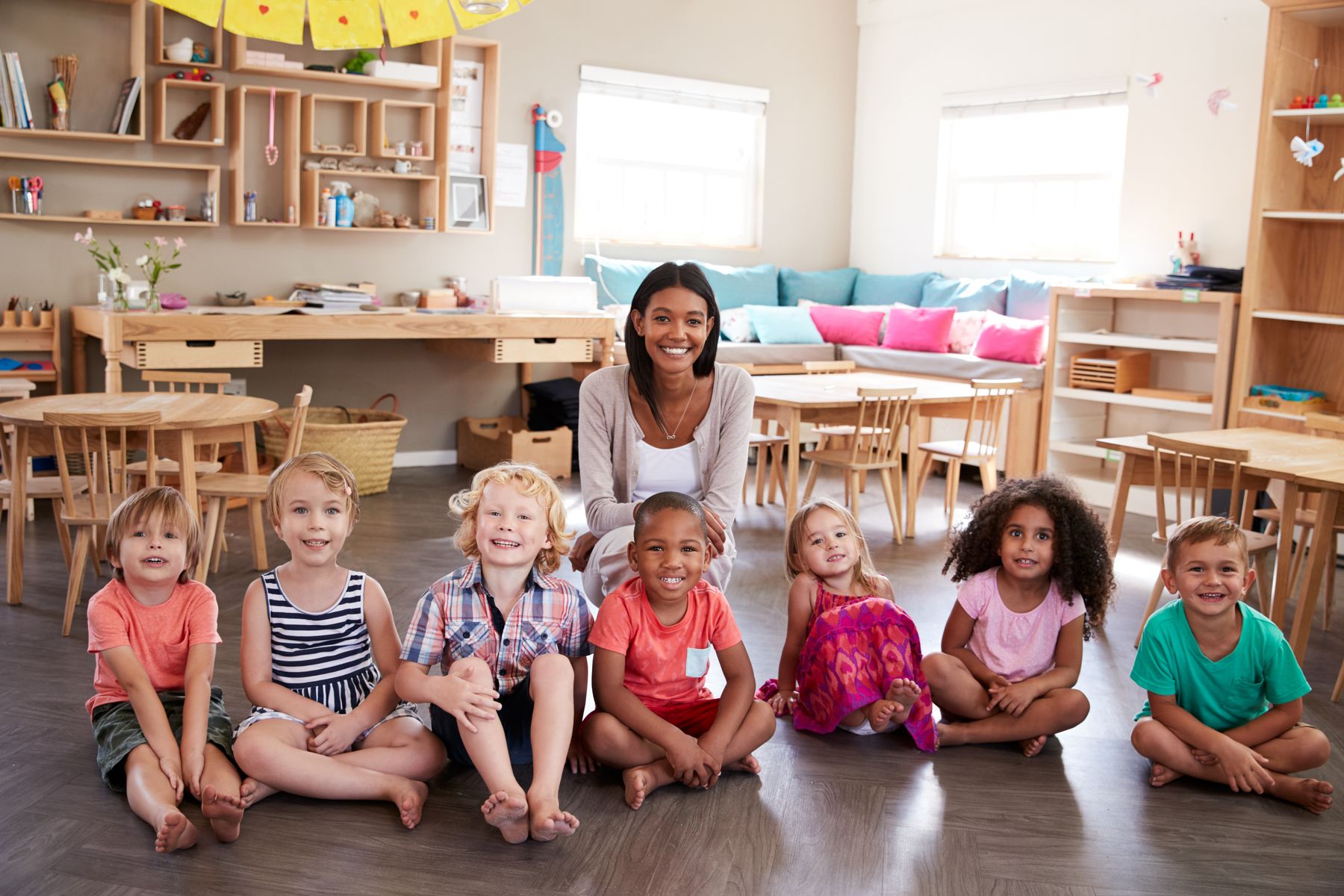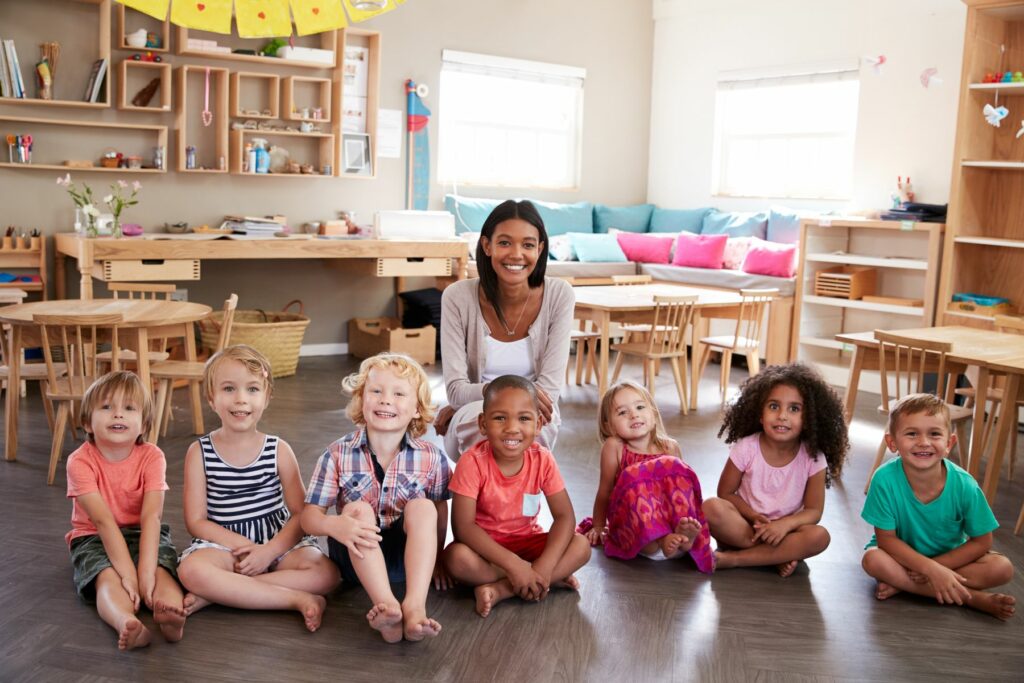 Give Your Child A Kind, Confident Start
Going Beyond Academics With Social Skills, Christian Values, And More
Faith-Based Values For
Kindness and Character
A faith-based approach teaches your child integrity. Your child learns respect, responsibility, kindness, and gratitude through Bible stories and a team that models those values daily.
Montessori-Inspired Lessons
Naturally Build Independence
A Montessori-inspired curriculum encourages your child's interests as they learn at their own pace. Daily lessons in practical life skills, such as dressing on their own and cleaning up after themselves, let your child gain confidence in what they can do for themselves.
Music, Baby Signing, Spanish,
And More Included In Tuition
Music, Baby Signing, Spanish, And More Included In Tuition
Music, baby signing, Spanish, and American Sign language are part of your child's learning plan at no extra cost to you. These daily enrichments expand your child's vocabulary, boost brain growth, and complement their 123s and ABCs.
Enroll Your Child In A High
Quality Top-Rated Program
Thanks to the exceptional early education we provide every child in our care, we've earned the highest Texas Rising Star quality rating. TRS Certification means your child's teachers, spaces, and early learning experiences are exceptional.
Our Core Values Tell The Story!
FLIPPERS
stands for our family promise to give you:
Faith-Based Values And Fun Will Transform Your
Child's Early Learning Experience.