A Safe, Cheerful Place Where Learning Is Fun
A Tight-Knit Family Community And Exceptional Early Education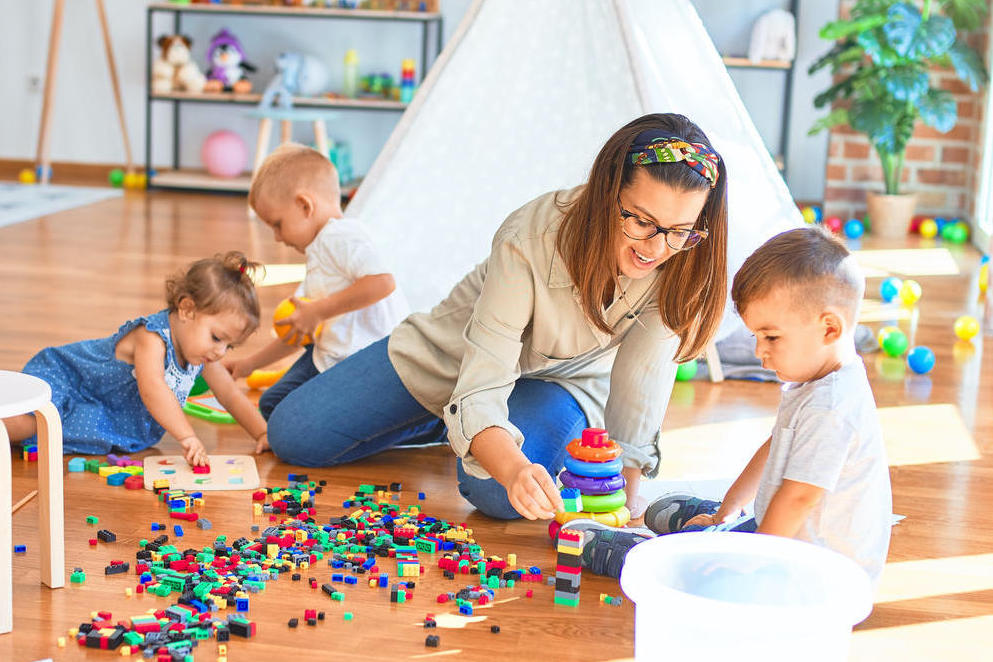 A Safe, Cheerful Place Where Learning Is Fun
A Tight-Knit Family Community And Exceptional Early Education
Kid's Kampus Preschool Euless
Easy Commuting,
Pick-Up And Drop-Off
We're located right off Highway 10 for a simple access route. Deep setbacks from road traffic and lots of free parking make pick-up and drop-off smooth and safe.
Close To The Destinations
Your Family Relies On
Errands are easy with grocery stores, big-name retailers, and business services nearby. For a night off of cooking, duty indulges in one of the restaurants nearby. Unwind with a walk in the park to finish the day while connecting with your little learner.
A Cozy Hideaway With Direct
Outdoor Access In Every Class
A Cozy Hideaway With
Direct Outdoor Access
In Every Class
Wood floors, cheerful rooms, and smaller classes are the backdrop to group activities like making slime, cooking, and circle time. Each class also has direct access to an outdoor play area, making for smooth transitions.
Outdoor Playgrounds
Are Safe And Fun
Your child loves to jump hopscotch, blow bubbles, slide, and crawl over play structures, exercising their growing muscles. Outfitted in pour and play safety surfacing, your child benefits from care-free, healthy play every day.
Spic 'N Span Spaces
Shield Your Child's Health
Teachers are on a regular schedule to disinfect your child's spaces, restrooms, and campus. Teachers also disinfect toys, tools, and equipment daily, ensuring your child's health is shielded from cold and flu-causing germs.
A Safe Place You Can Trust
A Safe Place
You Can Trust
A team dedicated to your child's well-being ensures that they're in good hands. Limited access entryways and fenced-in yards are security measures that never quit, giving you peace of mind throughout your workday.
Give Your Child An
Exceptional Faith-Based
Early Education