Welcome To A Friendly, Rural Community
Where You'll Be Close To All The Conveniences You Rely On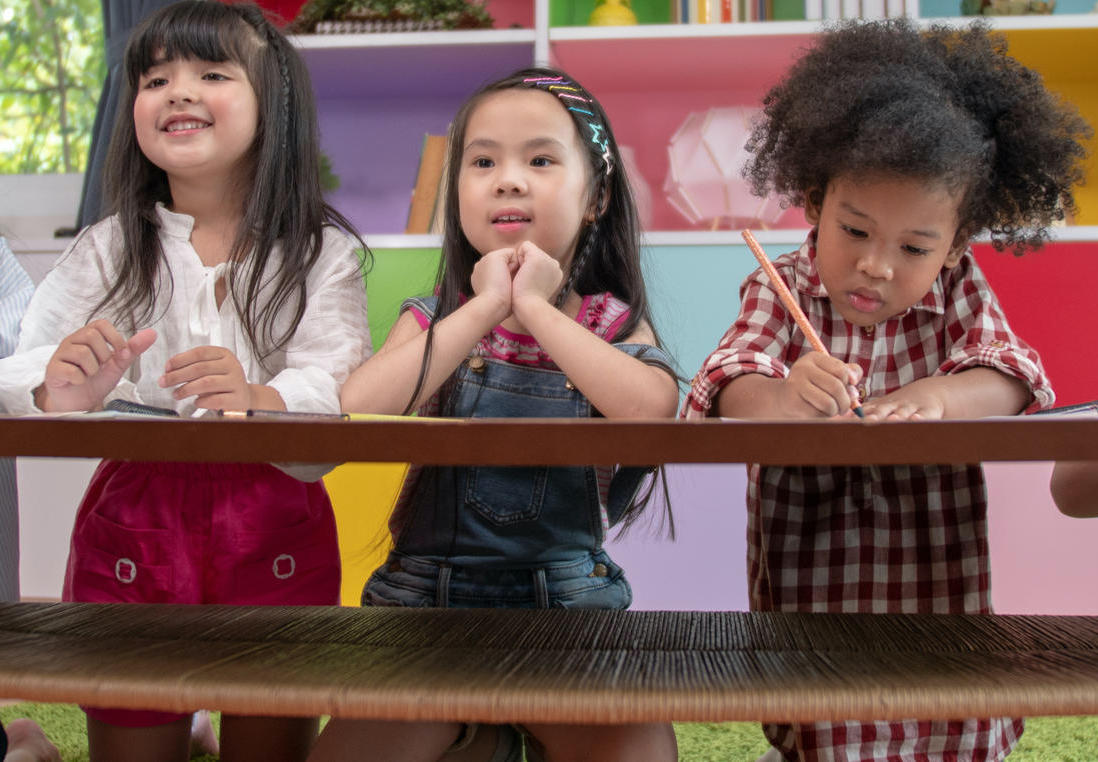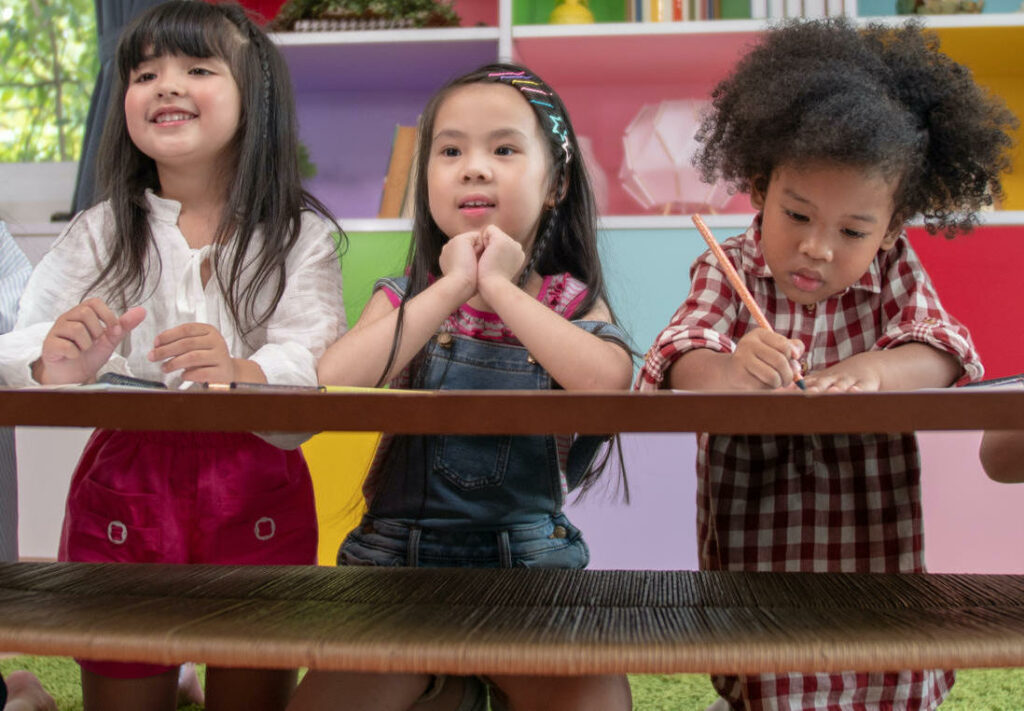 Welcome To A Friendly, Rural Community
Where You'll Be Close To All The Conveniences You Rely On
Kid's Kampus Preschool Justin
Close To I-35W For Convenience
And Nature Scenes For Serenity
Close To I-35W For
Convenience And Nature
Scenes For Serenity
Take advantage of a quick commute thanks to nearby major thoroughfares, and enjoy the ride. Expansive open vistas of green fields make for a calming scene and kick off the day with a little slice of natural peace.
A Rural Setting, Yet
Near Family Conveniences
After drop-off, dive into your to-do list thanks to grocery stores, shops, and hardware stores located just minutes away. After pick-up, end the day at a nearby park to catch up on family time or pick out books at the nearby library for storytime with your child.
Gardens And State
Of The Art Playgrounds
An acre of land dedicated to your child teaches them to tend a garden of herbs and fresh produce, learning about life cycles and nature first-hand. Age-appropriate playgrounds with safety surfacing invite them to climb, run, and jump, exercising muscles as they grow healthy.
An Indoor Gymnasium
Makes Play A Priority
Just because the weather won't cooperate doesn't mean your child won't receive the essential playtime they need to thrive. They'll play team sports and games with friends, exercising social skills like sharing and taking turns, while getting in the movement they crave.
A Cleaning Team Safeguards
Your Child's Health
Tools, toys, surfaces, and high-traffic areas get sanitized daily to ensure your child is protected from potential cold and flu-causing germs.
A Safe Place Where
Your Child Is Cherished
Caring teachers are always nearby to guide your child and lend a helping hand, band-aid, or hug. Limited access entryways and gated playgrounds keep your little one safe so that you can rest easy throughout the day.
Give Your Child An
Exceptional Faith-Based
Early Education